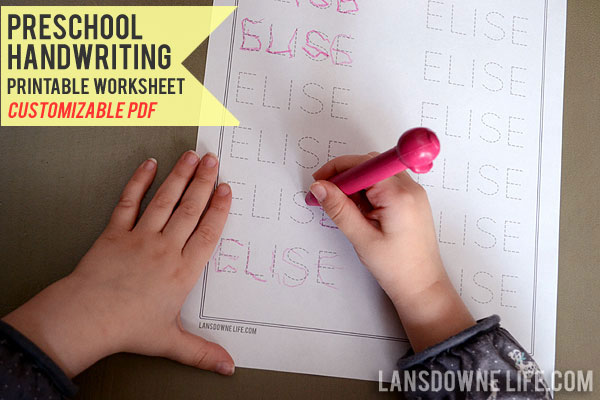 To my surprise, Elise has begun writing her name on her own. Nevermind that the letters aren't in order or in a straight line left to right. Proud mama, here. Can you see all the letters?
If I had known this was going to be the first time she wrote her name, I would have given her a better piece of paper.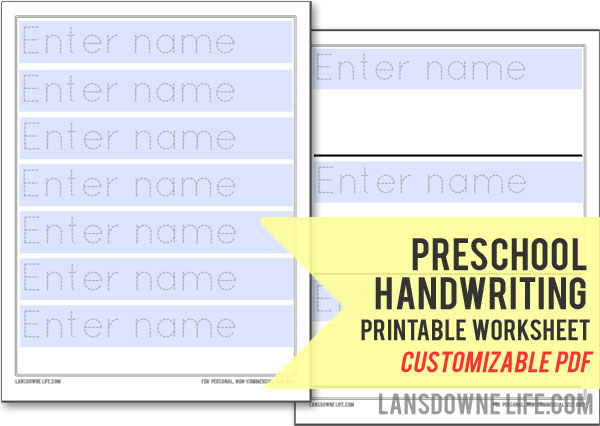 I thought I would help her out by making her a traceable handwriting worksheet, and I'm sharing it with you as a free customizable printable!
Download Preschool Handwriting Worksheet (PDF)
Update: 05/23/2014: I've removed the watermarks from the printable!
Enter your child's name in the first field, press TAB and the rest of the fields will fill automatically. Then print or save!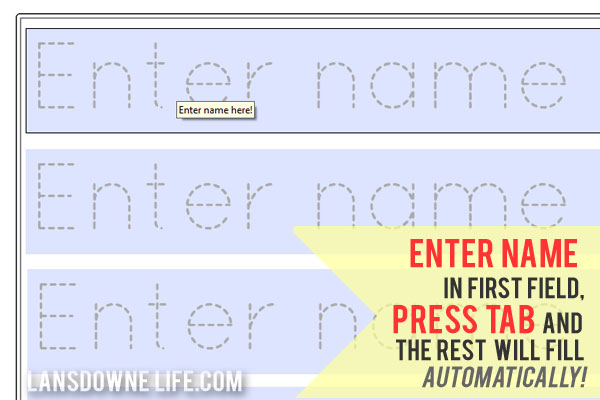 The first page is simply fields to trace while the second page has blank lines below the fields in case they want to try writing without any guidance.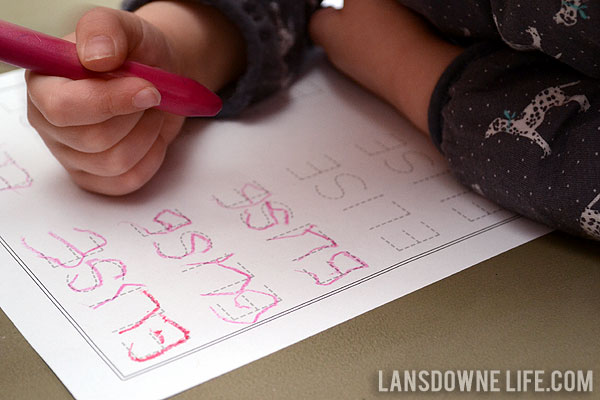 You can type upper case, lower case, mixed case. If your child's name is short, you might even be able to fit it twice on each line as I did above.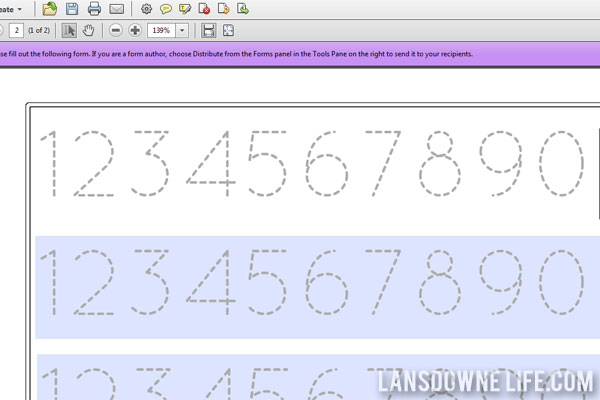 Of course, you're not limited to just a name. You can do numbers, letters or whatever other words you can fit in the width of the field. Let me know what clever ideas you come up with in the comments!
p.s. The font I used is called Quicksand Dash.