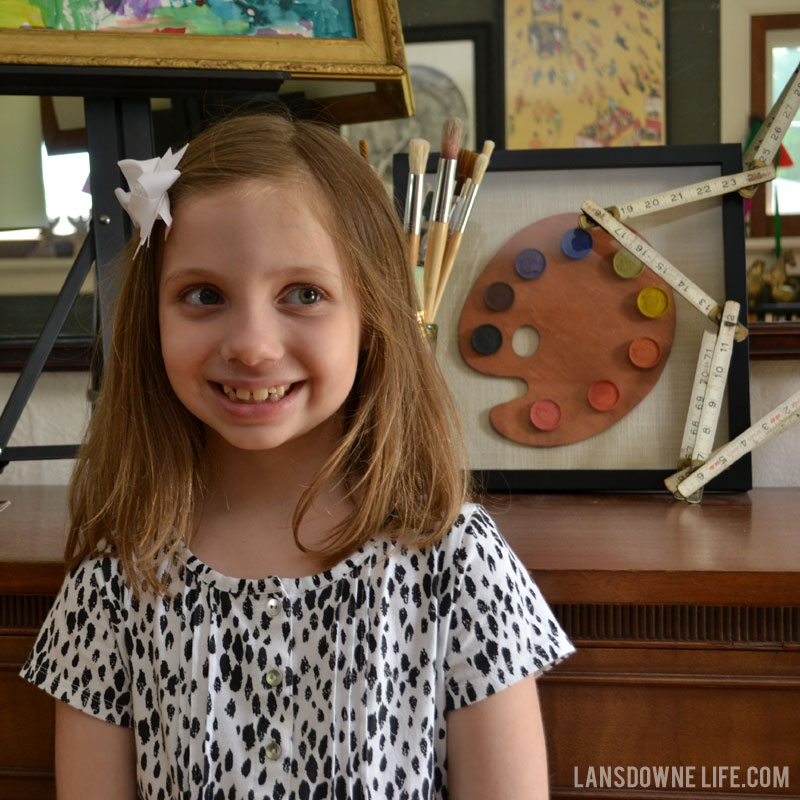 Like I mentioned in my previous post, I made a serious effort to keep the girls' birthday parties low stress this year. Elise wanted an art party, which was relatively easy to pull off with all the things I had in the house already. We made paint palette cupcakes and art canvas cookies that we decorated with food markers (*affiliate link).
We had a table to paint tiles (no photos, sorry!) and a big sheet of paper covered the table for doodling. To my surprise, everyone did some sort of creating and those food markers were seriously fun.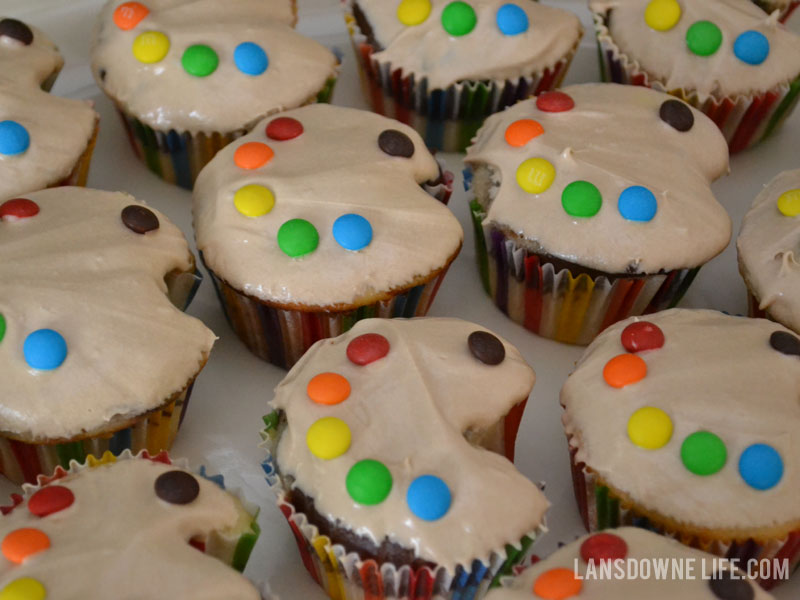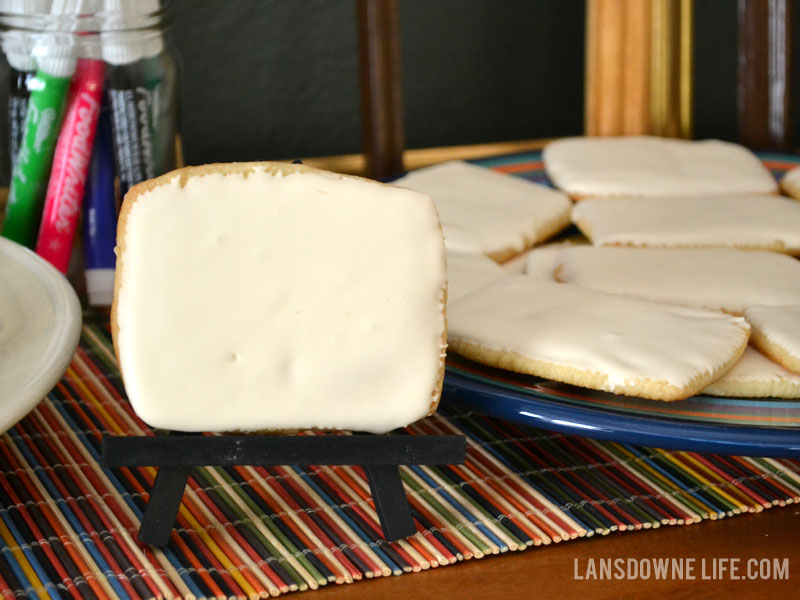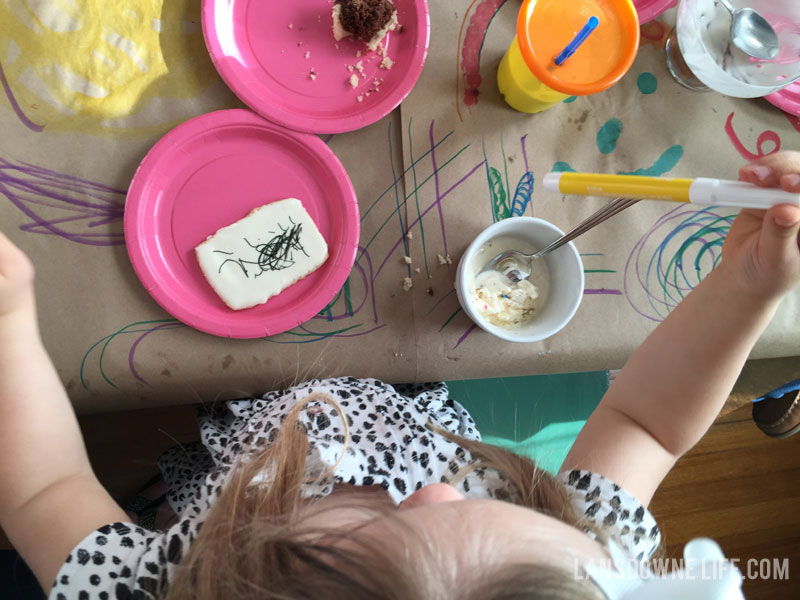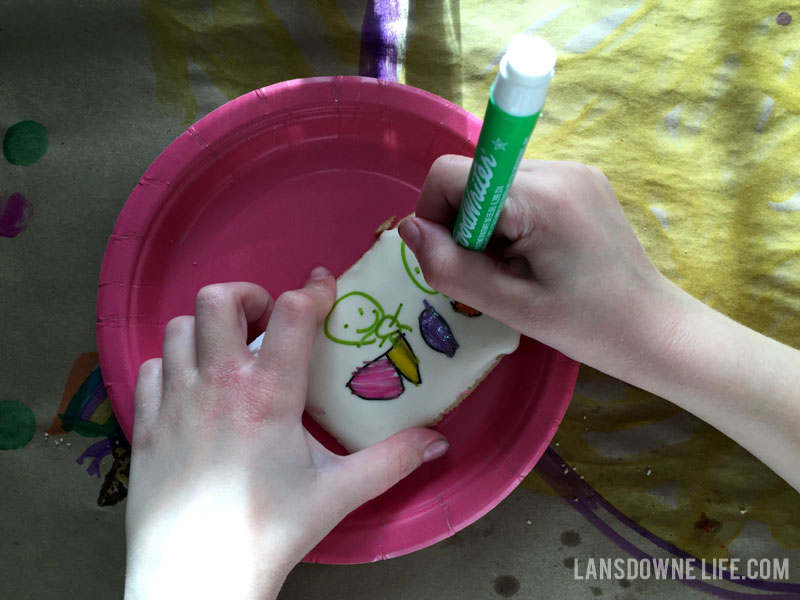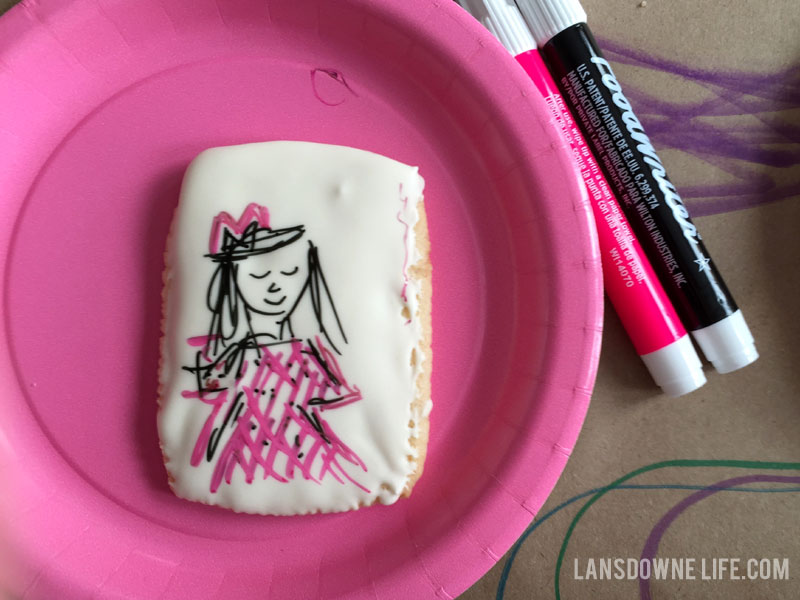 This post contains affiliate links. If you make a purchase through those links, I may receive a small commission. See full disclosure.