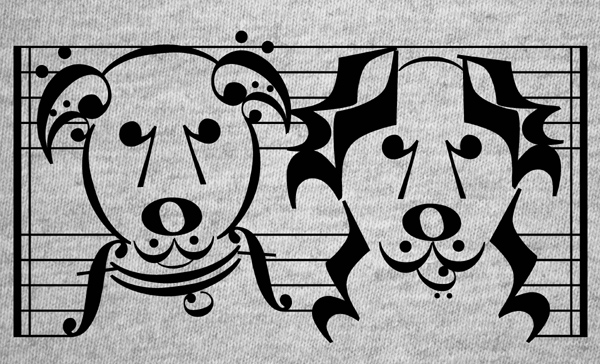 Just dropping in with a quick announcement. If you don't follow my business on Instagram or Facebook, you may not have heard…
After many inquiries over the years, I'm so excited to finally offer T-shirts with my music note designs! There are three designs available, printed in black on USA-made heather gray shirts. They're going to be great!
Full range of sizes, from toddler to kids to women's to adult 2XL. I've opened up a pre-order with special pricing of $20 for adult sizes & $16 for kid sizes.
Pre-order will only be open until October 15, and I won't be ordering every size to have in stock. If you're interested, please make sure you order before then to reserve your size! Shirts will ship out in early November.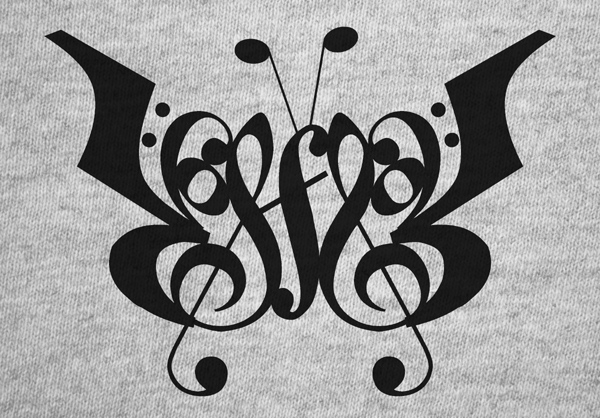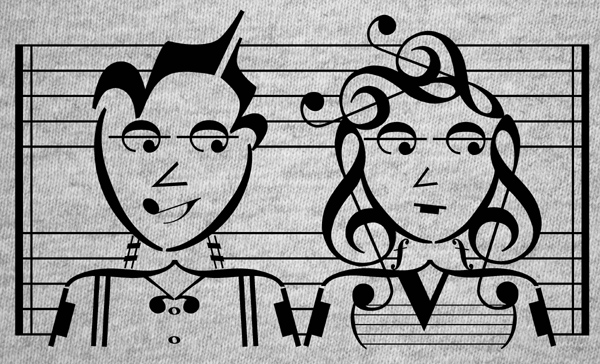 As a bonus, every pre-order will include this vinyl dog sticker!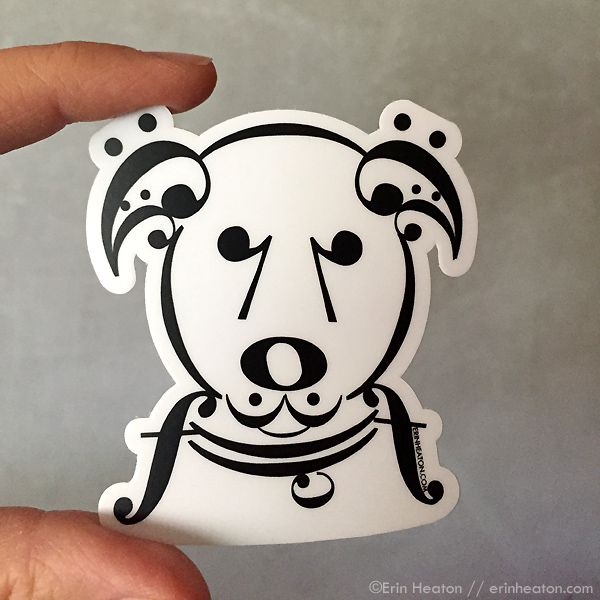 Hope to be back soon with a more "normal" blog post. The hustle is real.