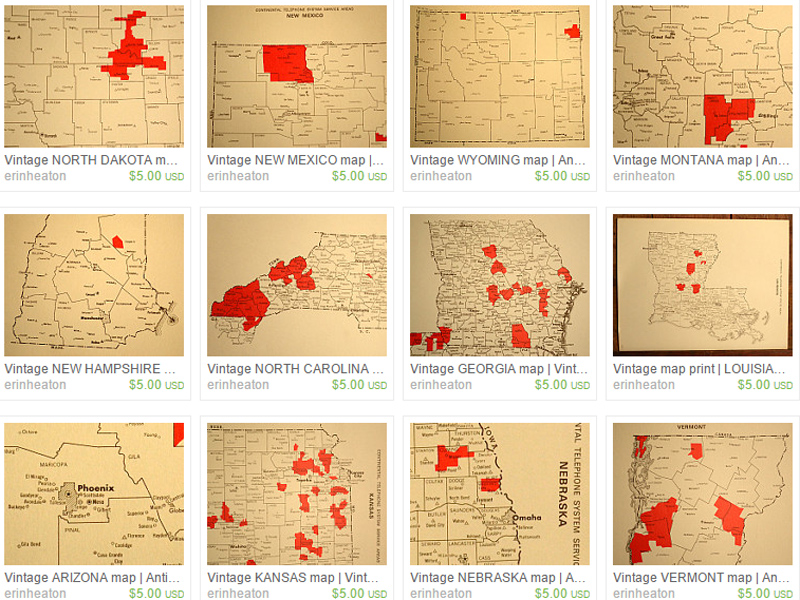 I've had these vintage telephone service area maps in my shop for a while, and I even added one to the collection in our family room.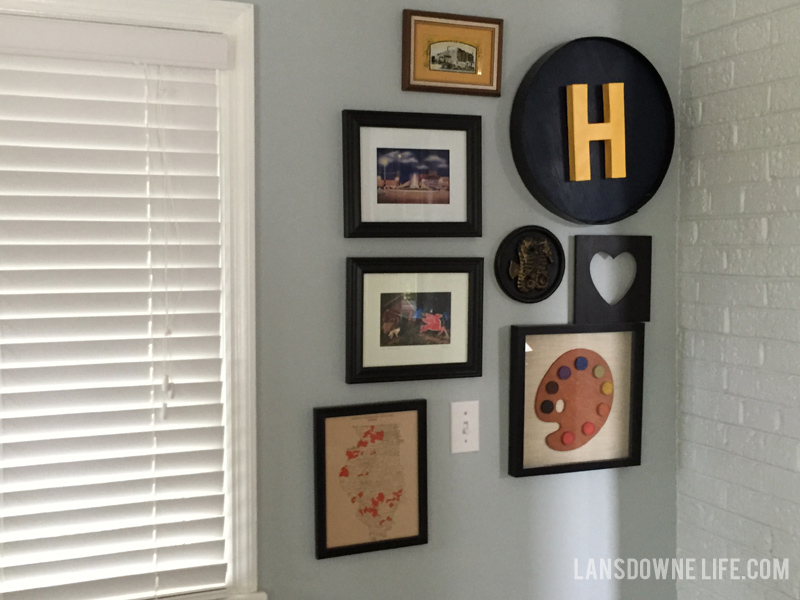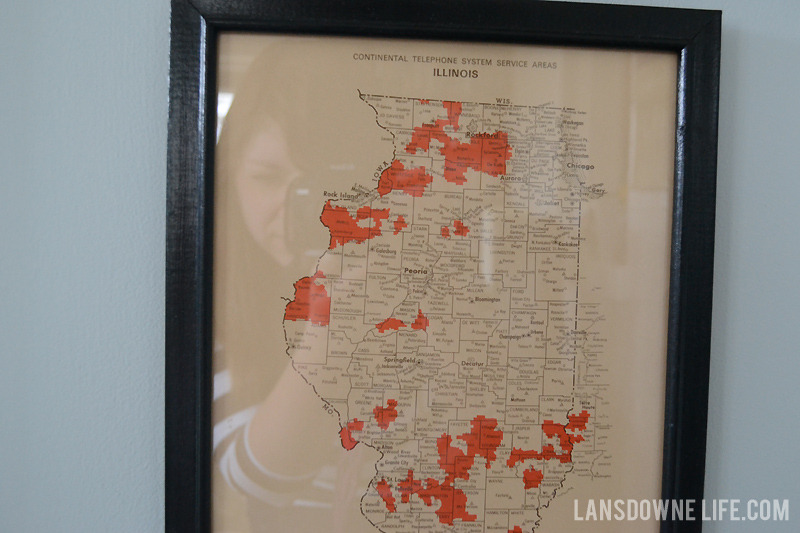 But on the path to essentialism, I'm paring down what I sell, and these maps will be leaving the shop forever July 31, 2015. So if you've had your eye on one, now is the time! Many states are sold out, but I still have a number available. All marked down to $5.
States I have available: Arkansas, Arizona, Georgia/Florida, Indiana/Kentucky, Kansas, Louisiana, Montana, Nebraska, New Hampshire, New Mexico, North Carolina, North Dakota, South Carolina, South Dakota, Wyoming, Vermont.