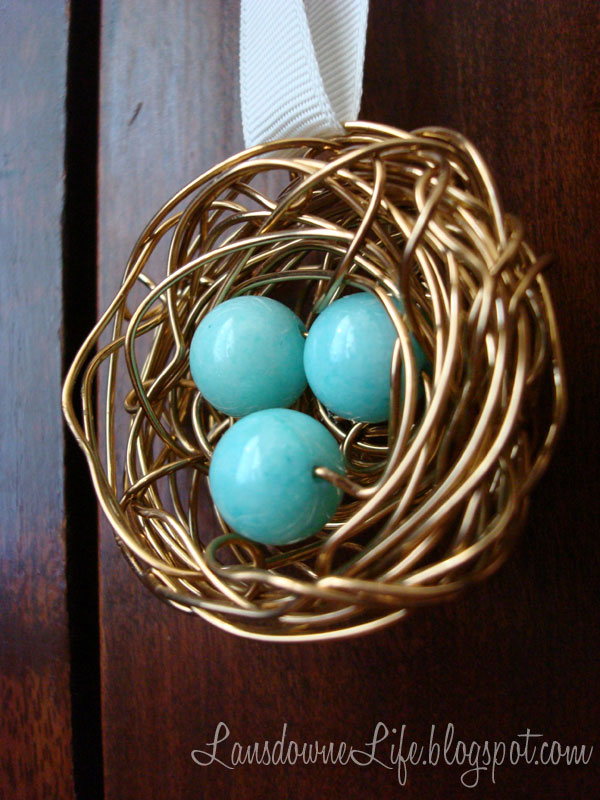 In the interest of cleaning out my blog closet before the new year begins, I thought I would show you a few projects that didn't get their own posts. Some weren't really worthy of a whole post and some just fell through the cracks.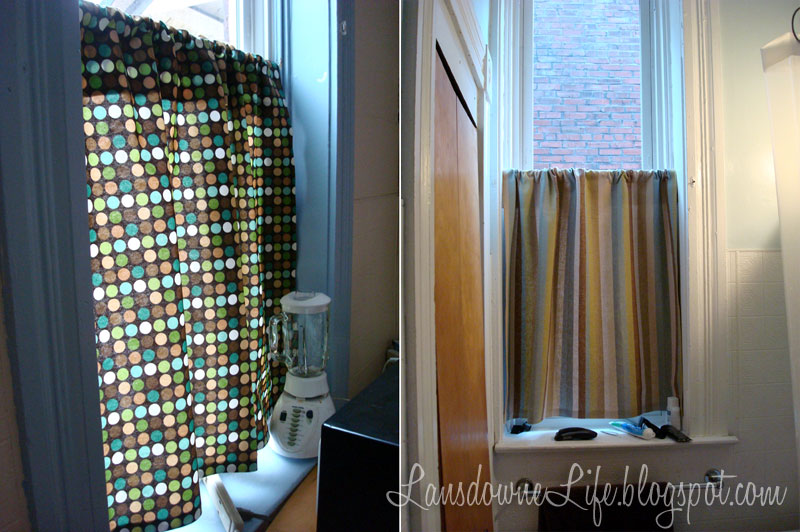 Last January, I made some no-sew cafe curtains for my brother's apartment using hem tape (before I got my sewing machine). These are terrible photos, so they didn't get posted.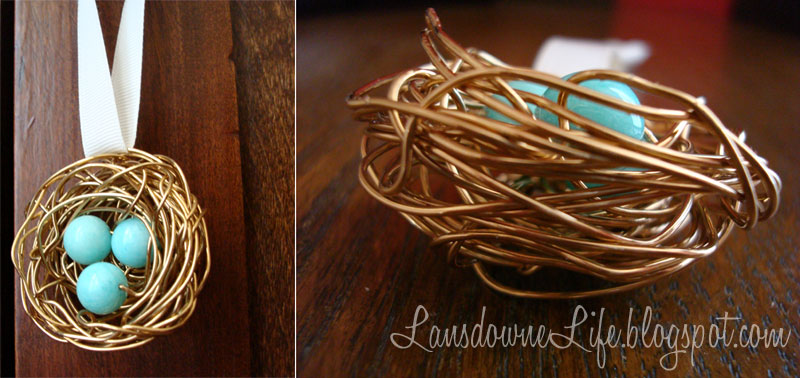 In August, I made this wire and bead bird's nest ornament for my friend Rita, based on this tutorial. I planned to make more for holiday gifts, so I didn't want to spoil any surprises by posting. But then I didn't end up making more, so here it is!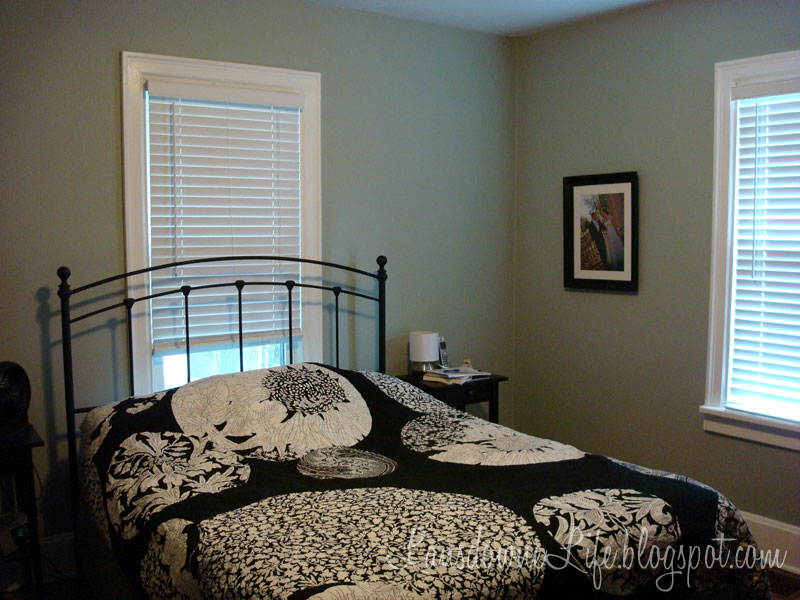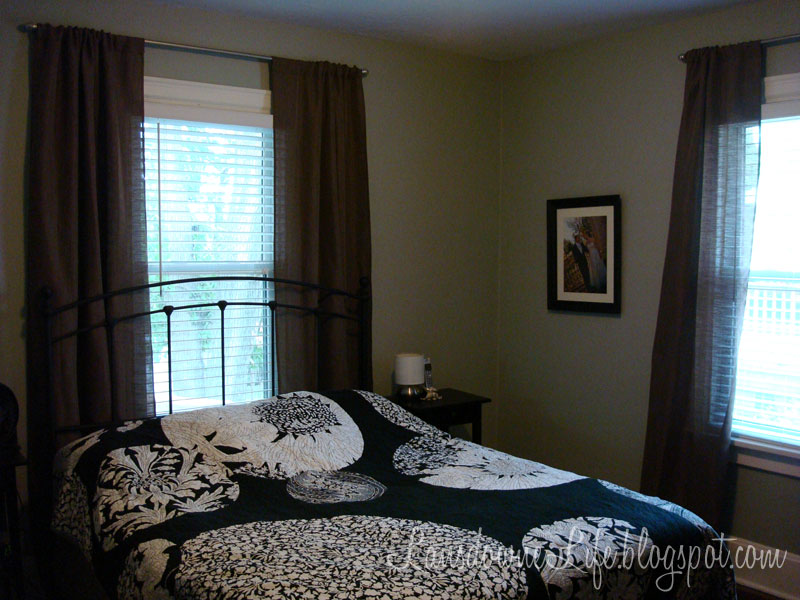 Also in August, I bought some dark brown curtains for our bedroom. They were $15 a panel from JCPenney.com, a fantastic place to find cheap window treatments if you can look past all the heavy drapes and dated options.
The bedroom still needs some dressing up, but I think the curtains helped a lot to make the space cozier.